NASM - CERTIFICATION uploading..
Updated: Jul 10, 2021
Deciding to get my CPT certification was not a spur-of-the-moment commitment. I had been pondering for two years if I should be a personal trainer. While currently working in the corporate world it's been almost stressful and scary to decide if I should take the plunge and quit, or do my certification on the side. Everyone has side hustles, and fitness could be mine, why couldn't I do both? I just wasn't sure if I could balance studying for my certification with a stressful job.
"You have the life you're willing to put up with." - Gary Bishop author of Unfu*k Yourself.


This quote stuck with me today while reading Unfu*k Yourself. I am uncertain if the corporate life is for me, doing something I am not necessarily passionate about to pay the bills. A job is a job and I'm happy to have one, and a roof over my head. Sadly I do not receive any fulfillment from my position - it actually drains me emotionally.
Today on July 8, 2021, I bought my study course guide and signed up to take the NASM-CPT exam!!!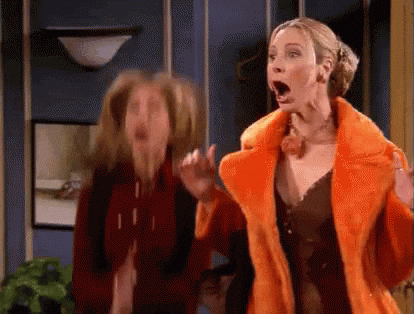 I know this is nowhere near being certified, or working as a PT yet but baby we are making moves.
I have 6 months from purchase to take my CPT exam. I plan to do this in three. My goal is to map out each section, know where I need to be in 10 weeks, and then take the exam, easier said than done. I'm not that old, I'm 26 BUT I did graduate a while ago, my studying skills may be a tad out of practice.
Wish me luck! I'll be sure to update along the way! I plan on making a vlog of my whole experience about what I found most helpful and least helpful when I'm done :)
xoxo!